HAWAIIAN ROYAL TRADING
Aloha, e komo mai (Welcome!) to the Hula Girl World
COMPANY PROFILE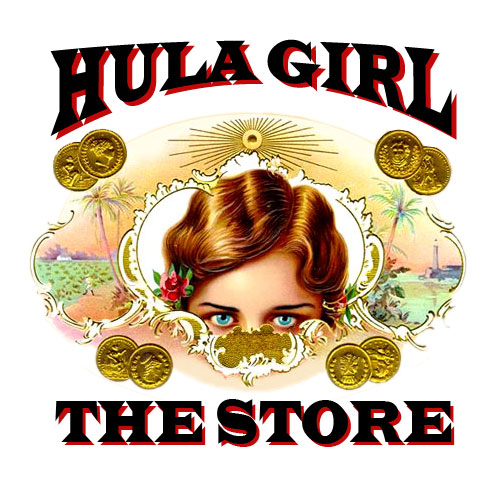 OUR HISTORY
OUR COMPANY
OUR MISSION
OUR PRODUCTS
MACHINE & EQUIPMENT
WAREHOUSE & MANUFACTURING FACILITY
TRADESHOWS
CONTACT INFORMATION
OUR HISTORY:
Hawaiian Royal Trading Company is the owner of the Brand Name Hula Girl. It was established in Kihei- Maui- Hawaii. The first production run was made July 4, 1997.  Our first product was the Hula Girl Kona Coffee Cigar.  Since it become a hit, the additional flavored cigars were born which we call Hula Girl Volcano Cigar.  Aside from full range of tobacco product we have expanded our product line.  We  now make pancake mixes, sugar, candies, chai mixes, spices, rubs, mints and logo items such as   t-shirts, hats, ashtrays, beach bags, lighter cases, shot glasses & coffee mugs  and mouse pad.  Many more categories are coming.
 
You may find our products in small gift shops, hotels, mass marketers, coffee shops and exclusive boutiques.
For the past years we have expanded our market and we are now distributing our products in Asian and European Market.
OUR COMPANY:
Hawaiian Royal Trading Company Inc. is a manufacturer, wholesaler and retailer of Cigars, Pancake mixes, and assorted merchandise.
As a Manufacturer Hawaiian Royal Trading Company contracts the construction and assembly of our products to different job shops.
 
As a Wholesaler Hawaiian Royal Trading Company sells it products to variety of different distributors and retailers primarily in Hawaii.
As a Retailer Hawaiian Royal Trading Company operates a website retail store.  You may check our complete product list at www.HulaGirlTheStore.com
OUR MISSION:
Hula Girl has remained a stable attractive figure that symbolizes the care free life style of  Hawaii and always carries within her the spirit of Aloha.
As a  Hawaiian company
We are committed to exceed customer's expectation and to deliver more value than what is expected.
Treat customers, vendors and employees honestly and fairly and expect the same in return.
We are also committed to share and let our customer's experience the true spirit of Aloha.
OUR PRODUCTS: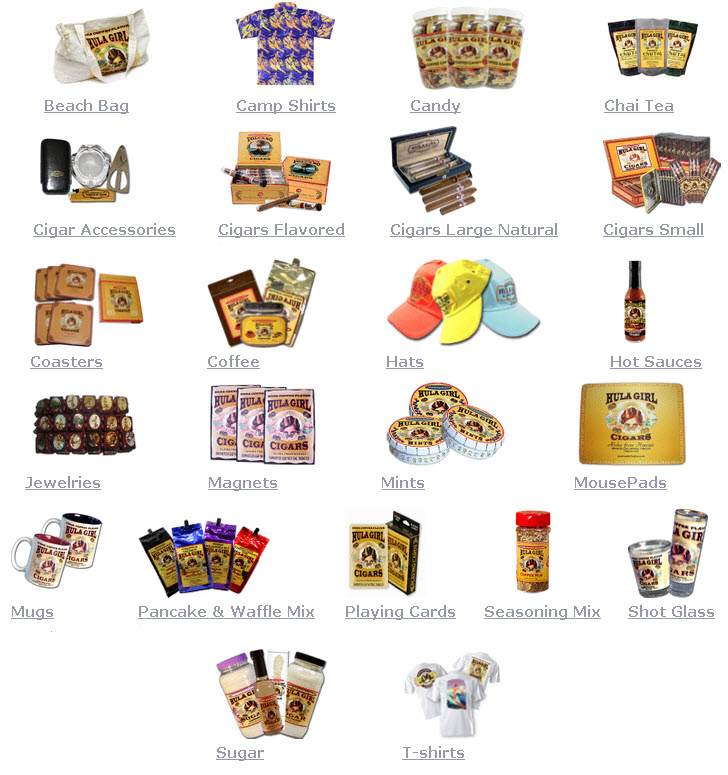 MACHINE & EQUIPMENT:
WAREHOUSE & MANUFACTURING FACILITY: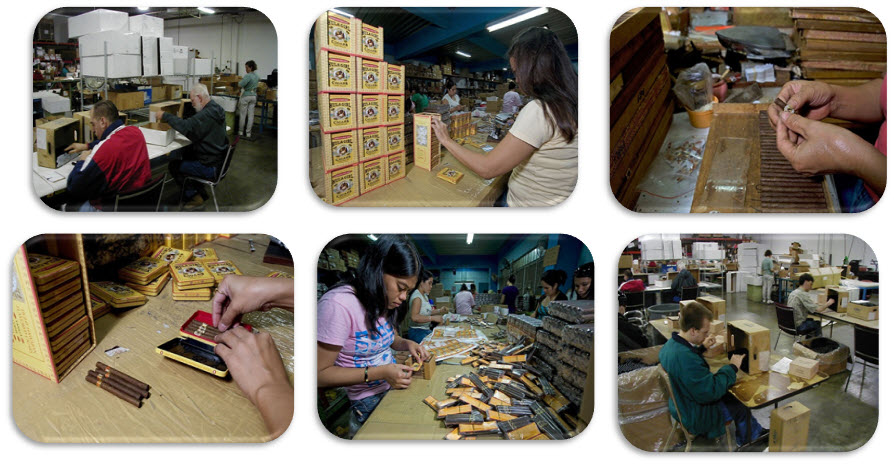 TRADESHOWS: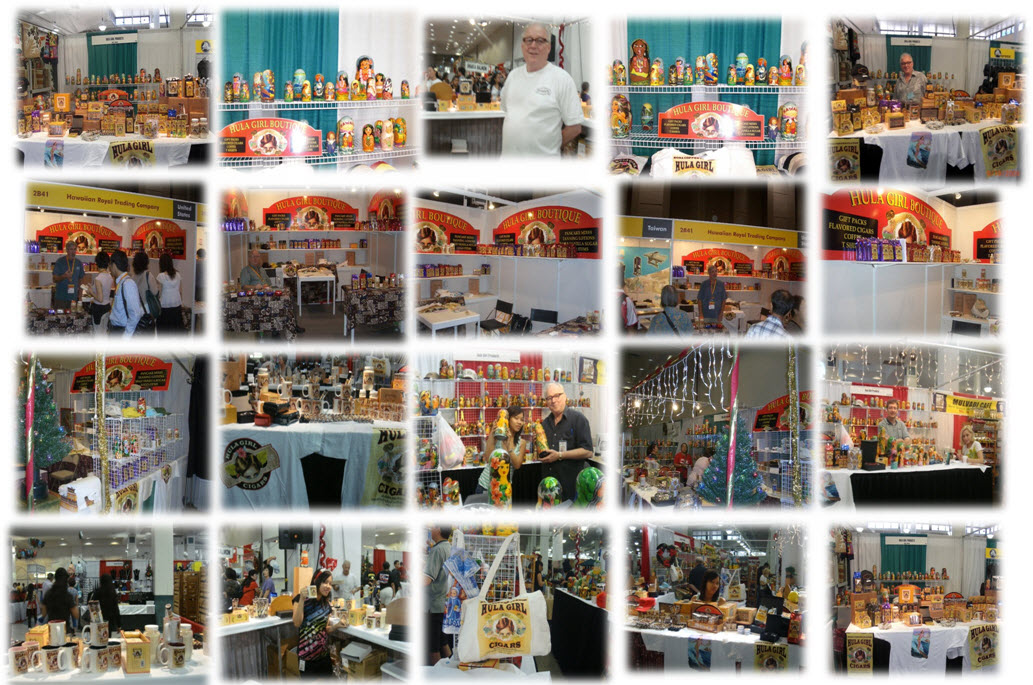 CONTACT INFORMATION:
Hawaiian Royal Trading dba Hula Girl Products
Office : PO Box 959-710 Kihei, Hawaii 96753 USA
Billing Office : 14525 SW Millikan # 86015 Beaverton OR 97005
Toll Free # : 1-800-311-1818 Fax # : 1-801-858-6992
Email : HRT@HulaGirlTheStore.com
Website : www.HulaGirlTheStore.com