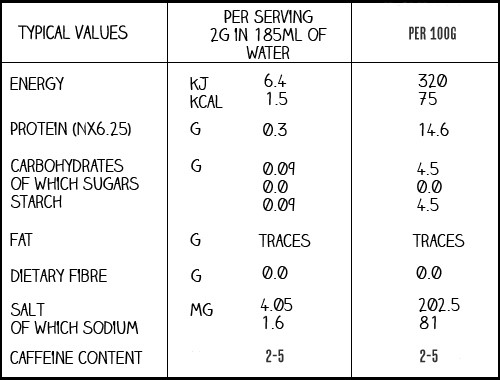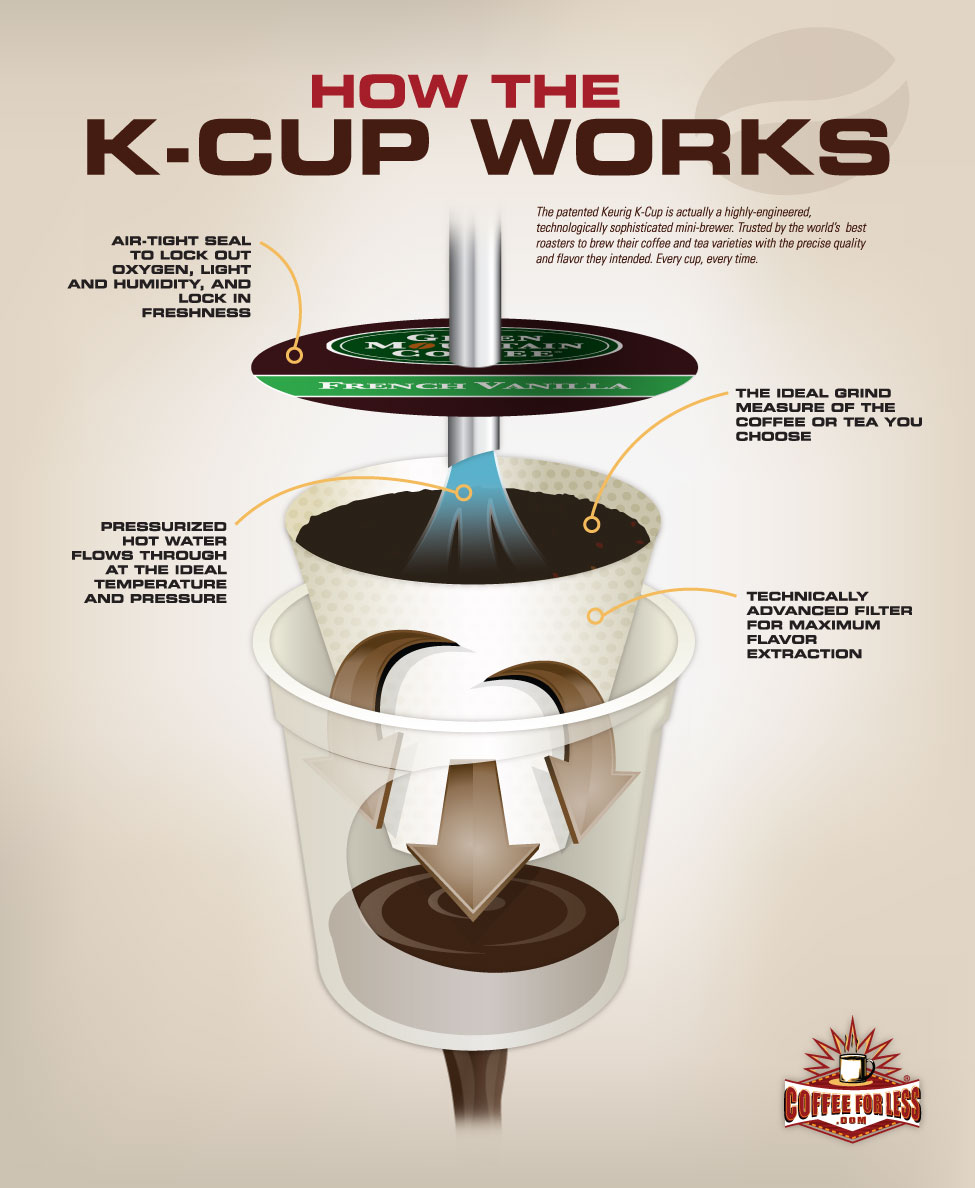 Tobacco History (HAWAII)
The native people of the Americas considered tobacco a gift from the Great Spirit, and they used it in their religious practices. Today, experts believe that the tobacco we know began growing about 8,000 years ago. Although other plants around the world contain small amounts of nicotine, the drug in tobacco, tobacco is native only to the Americas.
1813-01-13: The first known seed was sown in Hawaii by the famous Don Marin.
1820: The first "European" crop widely planted was tobacco, when the missionaries arrived from Boston in 1820 and begun to visit around they were horrified to find this vile weed growing in every house lot from South Point to Mana, and every man, woman and child smoking pipes. That of course was an industry that had to be rooted out and destroyed. If our missionaries have haled from Virginia instead of New England, our agriculture would have run more strongly to tobacco instead of sugar. No one can deny that the "native" tobacco is strong. The seed came from Manila or Canton.
1851:It was the valley of Hanalei where the first commercial planting of tobacco were made.
1852:The first cigars were send to Honolulu firm.
1853:The Hawaiian Agriculture Society imported seed of Cuban and American grades to be used here. At their first meeting it was said "Tobacco raised in these islands is of excellent quality."
1854: Napoleon III invited the Hawaiian Kingdom to take part in the Universal Exposition of Agriculture and Industrial Products in Paris. Some of the products showcased at the expedition included: arrowroot, awa, coffee, flour, tobacco, koa, kou, kamani, and other ornamental woods, maize, sandalwood, sugar and tobacco in cigars.
1856:"For sale – Sea Island Plantation, Natural Leaf Honey Dew Tobacco proved by connoisseurs to be equal, If not superior to any Virginia manufactured Tobacco."  That advertisement, symbolized the proud beginning of an attempt to grow and market tobacco in Hawaii on a commercial scale.
1863: Crops again were planted but high winds destroyed all chances of survival
1903:A co-operative experiment was arranged under the joint auspices of the Territorial Board of Commissioners of Agriculture and Forestry and the Hawaii Agricultural Experiment Station for the purpose of demonstrating the practicability of growing the best grades of cigar tobacco in Hawaii.
1904: Was the first systematic and scientific attempt to grow tobacco In Hawaii.
1904:Was another attempt made with limited success, the industry flourished off.
1916:The attempt to establish the cigar tobacco industry in Kona.
1924:  When the financial panic ruined all chances of real success.
1986: The U.S. Surgeon General's Report discussed the health consequences of secondhand smoke and declared that smokeless tobacco is cancer-causing and addictive.
1988:  Congress banned smoking on U.S. flights of less than two hours beginning.
1990: This ban was extended to all U.S. flights under six hours, except to Alaska and Hawaii.