Scissor Cigar Cutter #227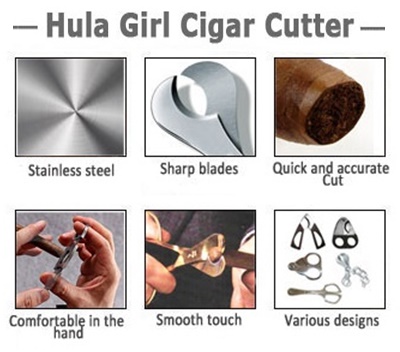 Cigar cutters are the ultimate tool when it comes to cigar smoking. Allowing for a quick, accurate cut and the perfect draw, is an essential part of the cigar smoking experience.
Stainless Steel Cigar Cutter measures 5 1/2 inches long

Opens wide
Flat shipping rate of 7.50 for the fist item and $1.00 for each additional item.
Item UPC: 782358900491
List price: $10.00

Ask-a-Question About This Product